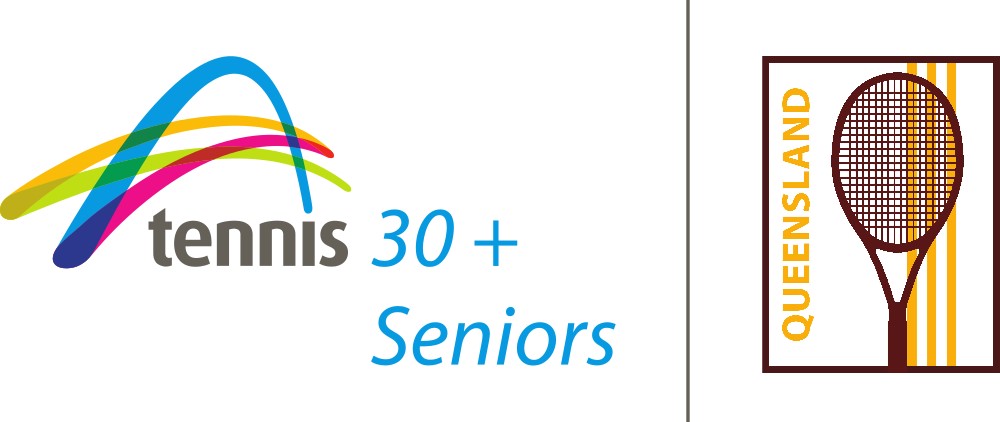 2018 TSQ Tennyson Championships
ITF Seniors Circuit - Grade 3

Queensland Tennis Centre
190 King Arthur Terrace
Tennyson

April 13 - 16 , 2018

ENTRIES CLOSE : Monday March 26

Championship confirmation entry lists

Download Entry Form and Regulations
(pdf format)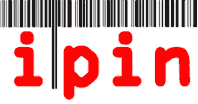 At midnight UK time the IPIN servers are down for maintenance.
Try to avoid entering on IPIN between 11am and noon AEDST.
Click ipin above to enter on the IPIN site
This is in addition to entering below for
IPIN Singles, Doubles and Mixed.
When entering on the IPIN site select the enter/withdraw tab and
then select the tournament week commencing April 16, 2018.
Court Surfaces
65 & over - Clay
Remaining events to be played on Plexicusion